About Us
Blue Sunrising Machinery Has Been Established For More Than 30Years
Blue Sunrising Machinery Co., Ltd. is a company specializing in the sales of crushing series, sand making series, sand washing series, crushing station series, sand making station series and other products. It has a complete and scientific quality management system. The integrity, strength and product quality of Blue Sunrising Machinery Co., Ltd. have been recognized by the industry. The company's product sales cover the whole country and are exported to more than 30 countries such as Europe, Australia, Southeast Asia, South America, and Africa, and have won the support and trust of domestic and foreign customers.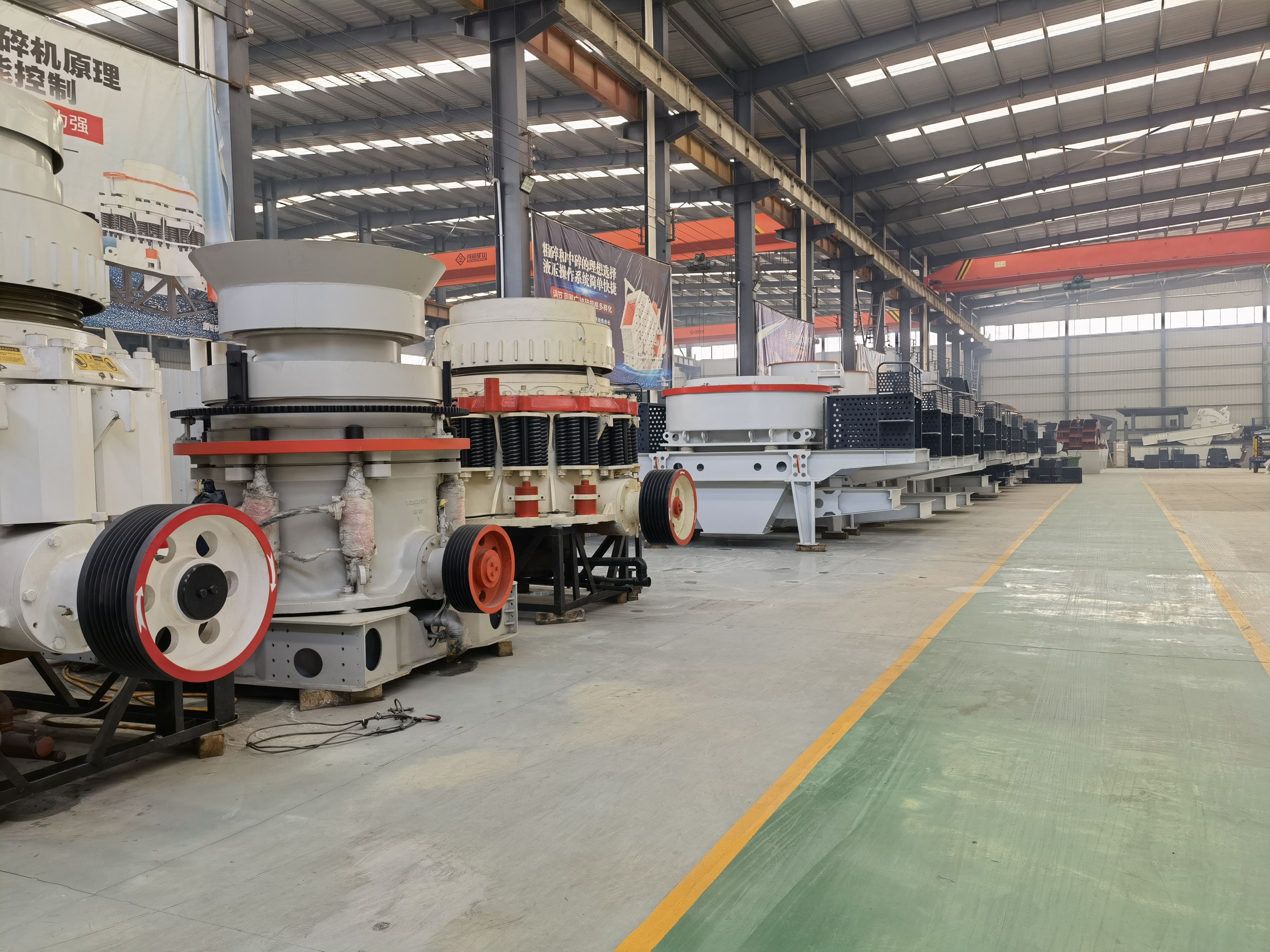 Global Cooperation

- Blue Sunrising Machinery Co., Ltd. integrates an international technical team and adopts European technical standards to form a complete R&D and design system, aiming to build a competitive multinational company. The company's products have also been widely recognized and praised by the international market, and the products are exported The United States, Russia, Kazakhstan, Turkey, Iran, South Africa, Ethiopia, Malaysia, India, Australia, Chile and many other countries and regions.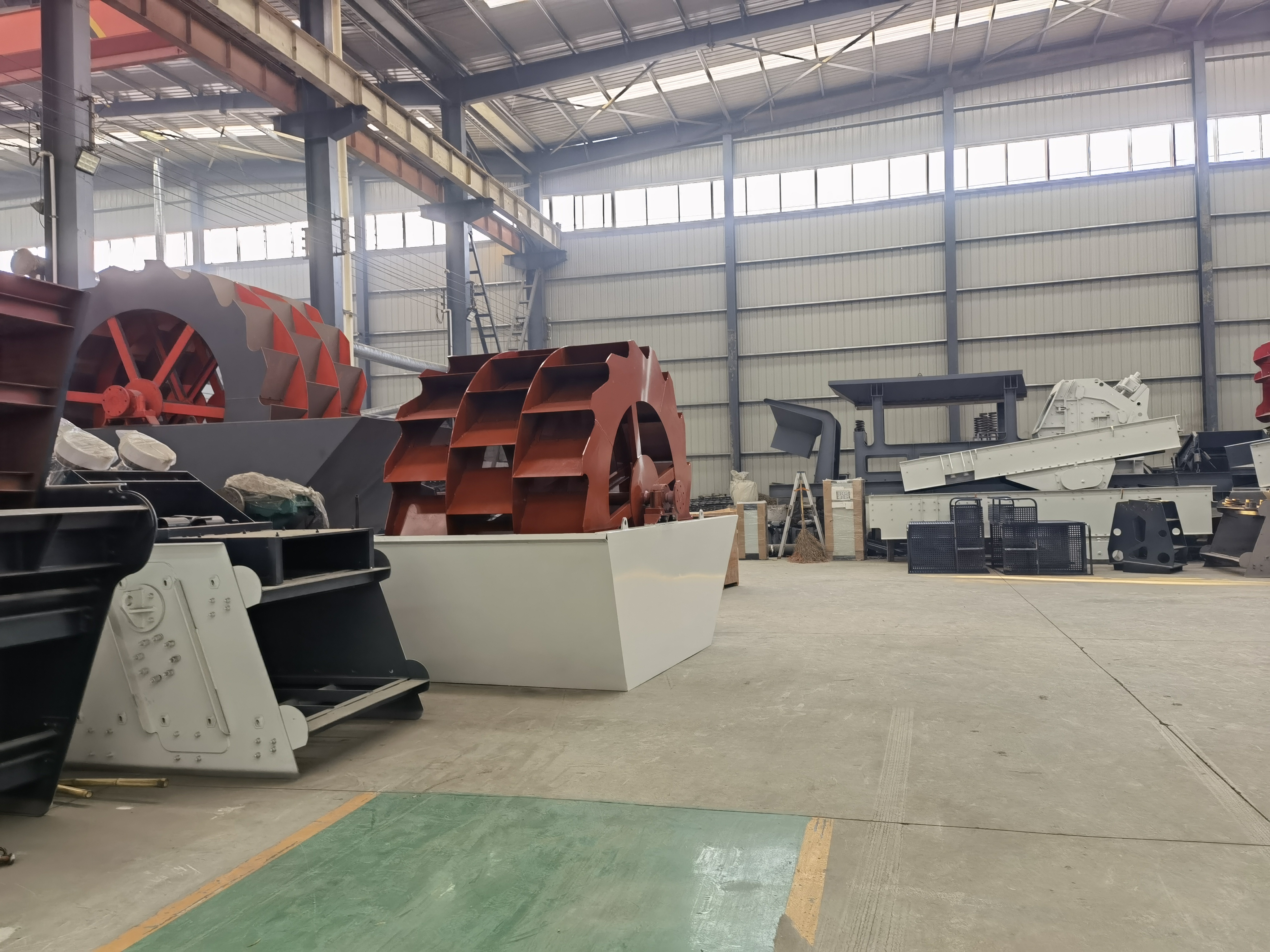 Best Customer Service
We value our relationship with every one of our customers, so our professional customer service team is always available to help you. As we are constantly adding new products, all of our staff are fully trained in the latest trends and offerings. A dedicated live chat service is available for all your inquiries to give you an instant response. Your satisfaction is and will always be our top priority.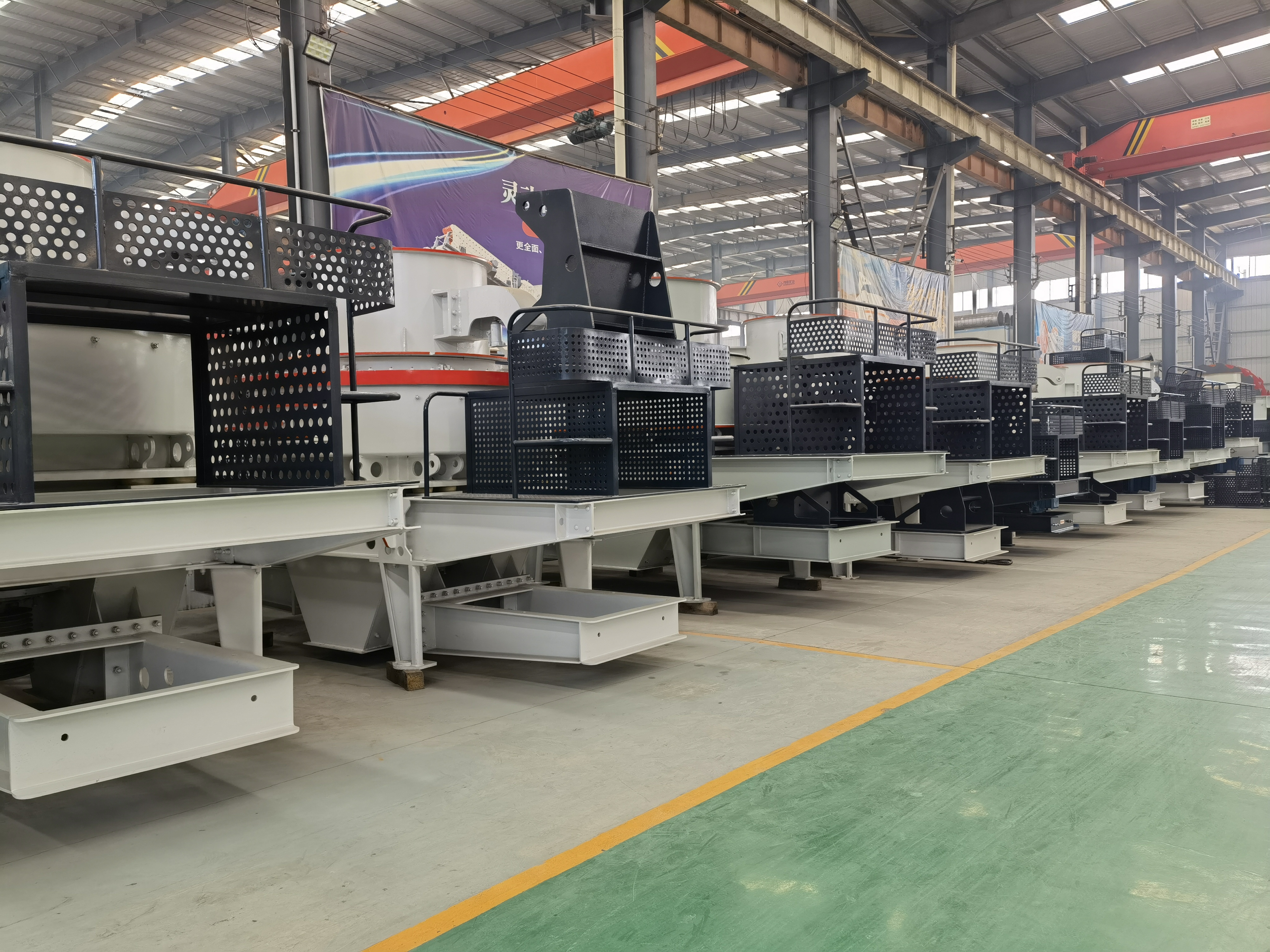 Your cart is currently empty.