Spring Cone Crusher
Thursday, 15 June 2023

0

127

0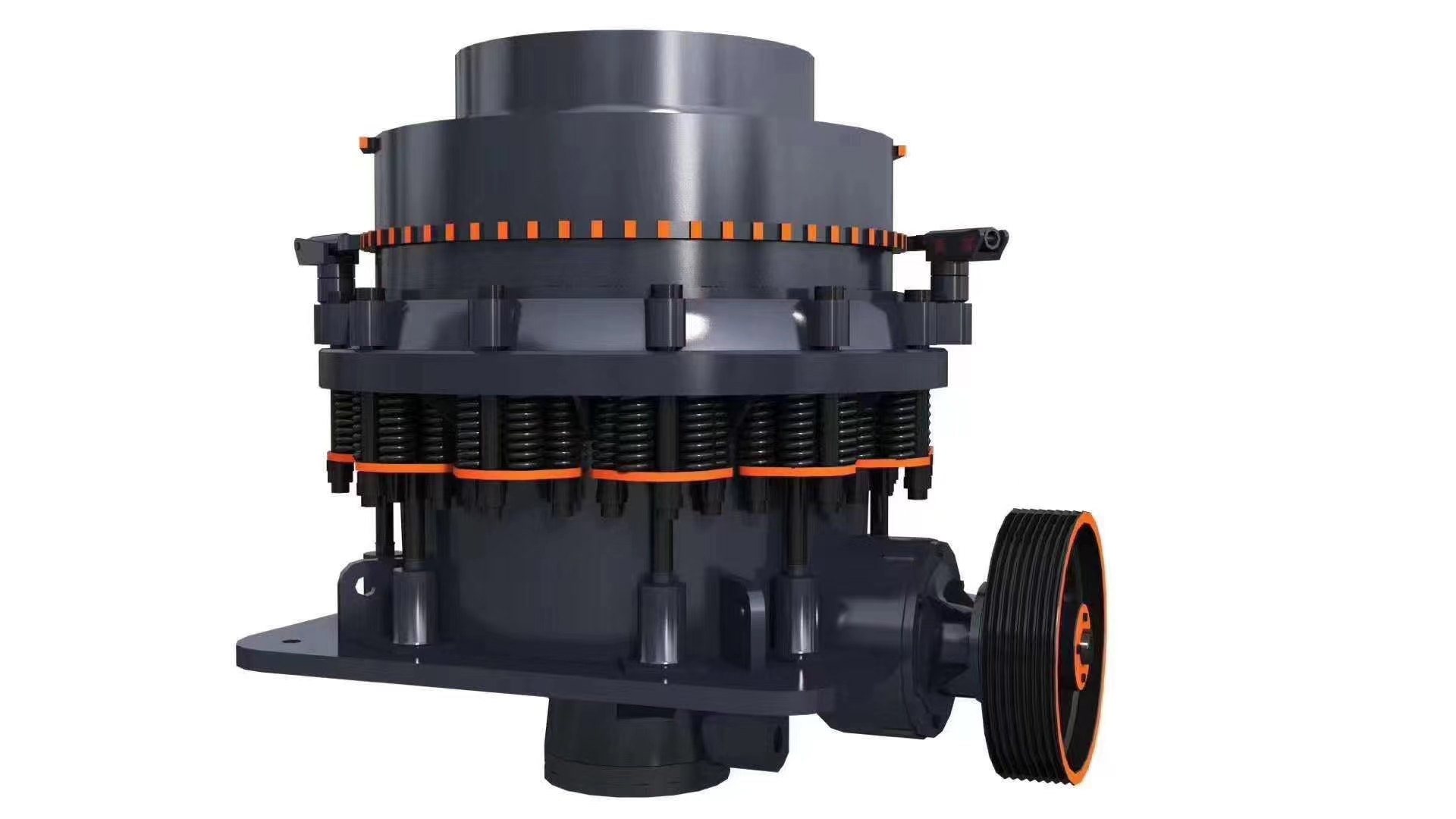 Brief Introduction:
CS series cone crusher is my company based on the introduction of foreign technology, according to customer demand, modern high performance more crushing and less grinding conceptual design developed set of high frequency and optimizing the cavity and rational stroke in one of the crusher based on. Practice has proved that CS series efficient spring cone crusher with its excellent performance, reliable quality and cost-effective to win the trust of global users, is the ideal alternative to traditional cone crusher products.
Features:
Cs series high efficiency spring cone crusher can be widely used in the production of metal and non-metallic minerals, cement plants, construction, metallurgy, transportation, sand and gravel aggregate production, etc .. Especially suitable for iron ore, gold ore, nonferrous metal ore, granite, Xuan Wuyan, diabase, pebbles, quartzite, sandstone, limestone and other hard, hard ores and rocks.
Cs series cone crusher is used in the construction of gravel, sand production process, especially the broken basalt and hard material, not only high efficiency, low production cost, and broken products, good grain, high quality sand aggregate.
Cs series cone crusher used in black, non-ferrous metal ore dressing process, can effectively reduce the ore grinding people, achieve more crushing and less grinding, can not only improve the productive capacity of the mill, but also save electricity, steel, greatly improve the economic benefits of factory.

Your cart is currently empty.