Heavy Hammer Crusher
Thursday, 15 June 2023

0

135

0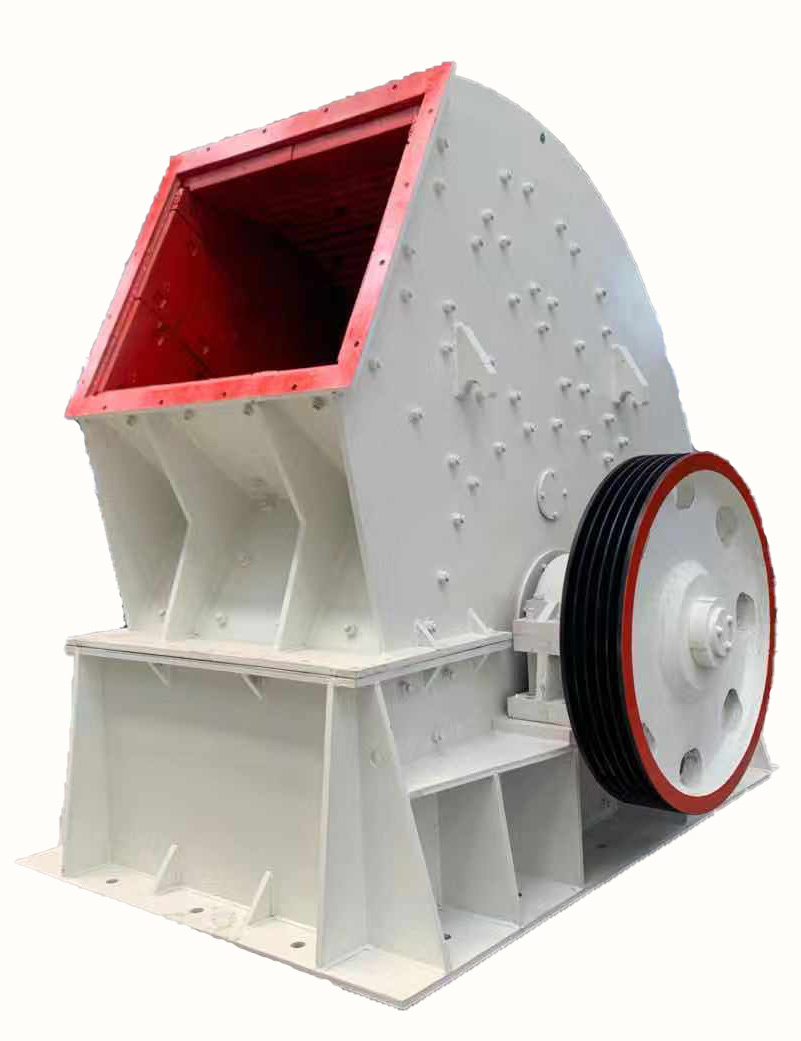 Brief Introduction:
ZPC series heavy-duty hammer crusher is a new crusher developed on the basis of PC series crusher, according to user feedback information and the development trend of crushing industry, combined with the experimental data of our company. Compared with other hammer crushers, the alloy composite hammer head has the remarkable characteristics of high wear resistance, large rotational inertia and high rotor kinetic energy. It has the characteristics of large feeding size, high crushing ratio and low maintenance cost. With a production capacity of 50 to 5000 tons, this series of crushers is becoming the preferred equipment in the crushing industry.
Features:
1. The heavy hammer crusher has the characteristics of high output, low energy consumption, simple structure and convenient maintenance.
2.compared with the same output of jaw crusher, can reduce equipment investment, with less investment, effective fast.
3. The machine adopts the grate-free design, for wet materials, containing more soil broken raw materials, to eliminate the blockage of adhesion.
4.The machine adopts alloy compound hammer head, which reduces the consumption of worn parts and reduces the production cost by about 35%.

Your cart is currently empty.