C Counterattack Crusher Series
Thursday, 15 June 2023

0

130

0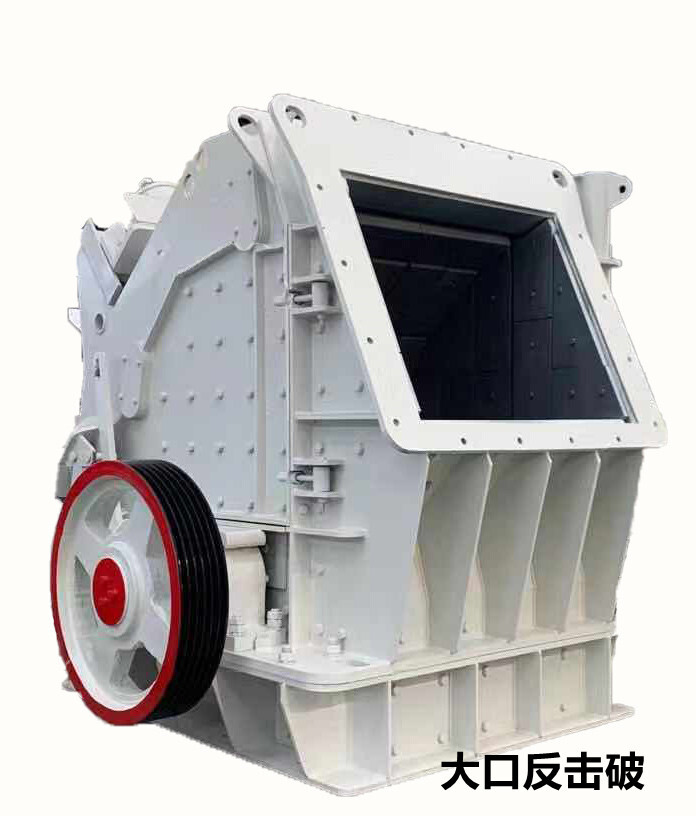 Brief Introduction:
The C series impact crusher can realize the conversion of coarse crushing and medium fine crushing. It is suitable for all kinds of materials(granite, limestone, concrete, etc.) with strength not more than 350 MPa. And it can realize coarse crushing medium crushing and fine crushing, widely used in mining, construction, chemical industry, electric power, metallurgy and other industries.
By adjusting the installation position of the reaction frame, the conversion of coarse crushing and medium and fine crushing can be realized;
The feeding inlet is larger. It can be used as primary crusher when coarse crushing is needed, and the maximum feeding size can be up to 1000mm;
When process construction waste, it can effectively prevent steel bar from winding;

Your cart is currently empty.